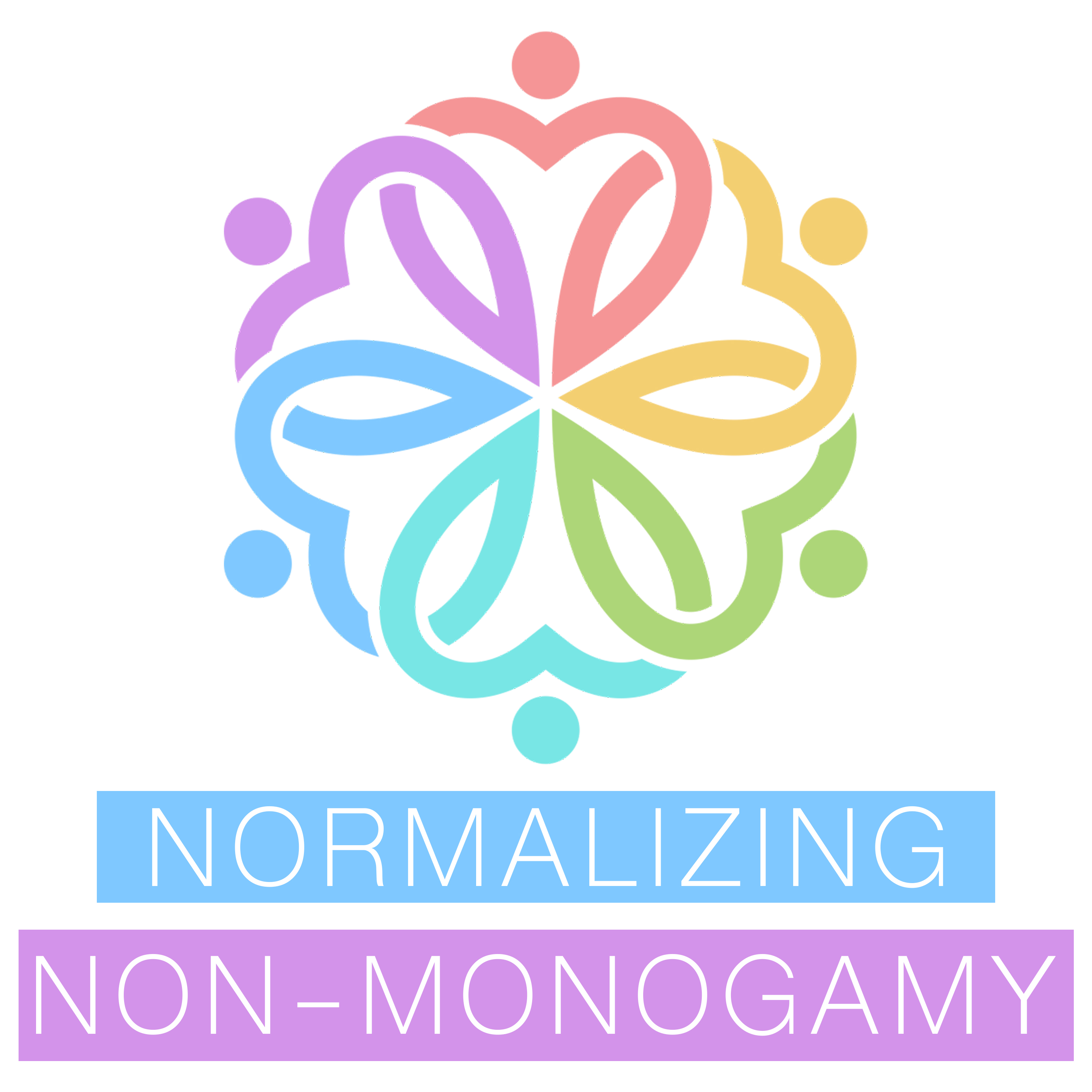 Hi! We're Emma and Fin! We're a married couple in our thirties who have been exploring non-monogamy for over 15 years. Every week we interview people from across the spectrums of gender, sexuality, and relationship styles to hear their amazing stories. Many of our guests identify as swingers or polyamorous. However, quite a few have redefined non-monogamy in their own way by creating a unique dynamic that works for them. We hope that by giving a voice to the diverse community exploring non-monogamy that we can show people they are not alone and inspire them to embrace their true selves so that, together, we can open minds and live authentically without shame. We hope you enjoy the show and who knows, maybe someday you'll even be up for sharing your own story. We'd love to hear it!
Episodes
Wednesday Mar 22, 2023
Wednesday Mar 22, 2023
"It only takes one person to make change, and I'll try." Janiqueel's approach to love and life is so incredibly powerful and beautiful. Janiqueel started exploring non-monogamy about a decade ago and most closely identifies as solo poly. This conversation is essentially a master class in empathy, compassion, and having both while setting boundaries so you can live the life you want. It's definitely not easy, but it is amazing.
We also highly encourage you to go check out Janiqueel's work, blog, and social media. It is all so impressive and full of such positive vibes and love. You can find everything over at
www.janiqueel.com
.