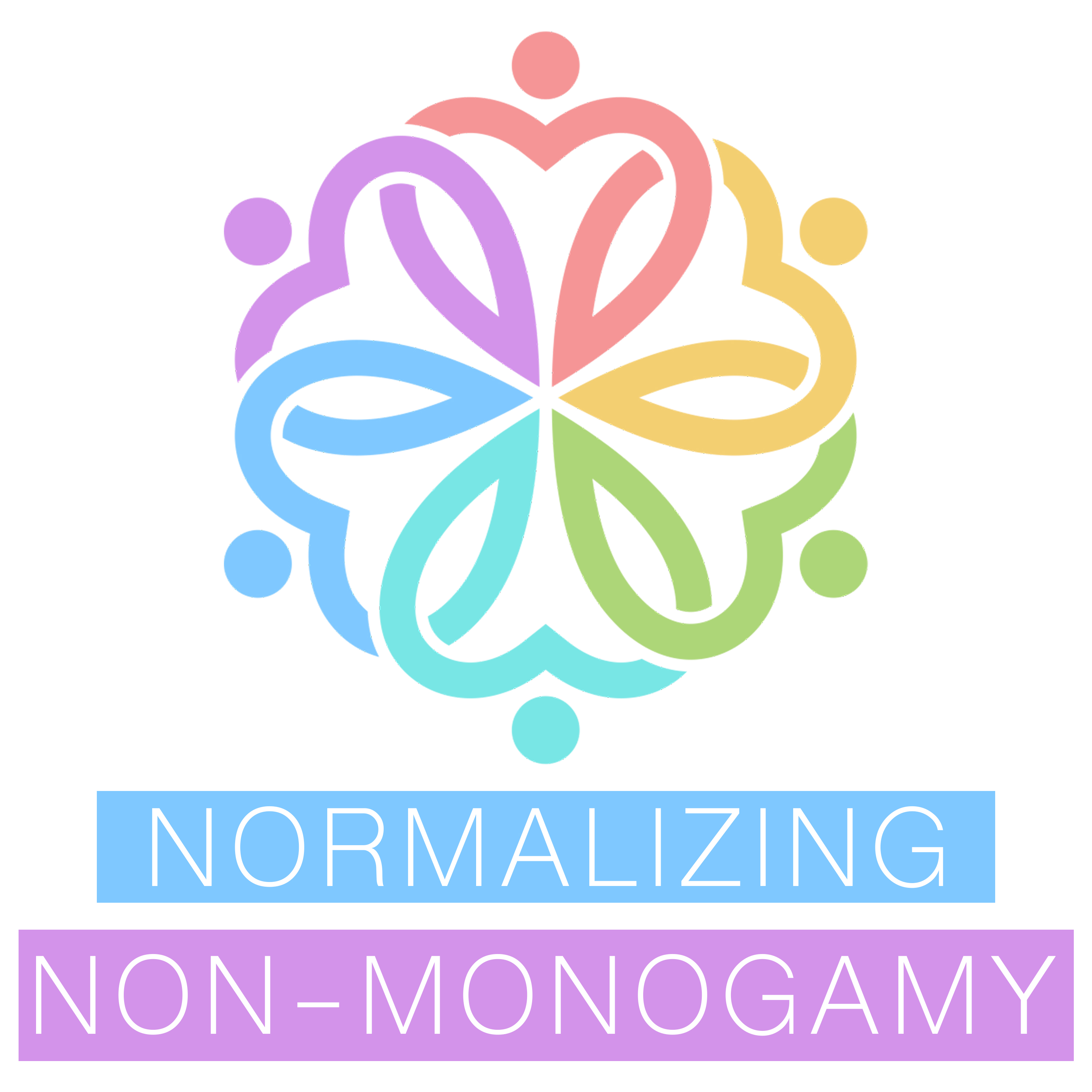 Charita Marie is an incredible woman who is an unbelievable advocate and activist in the black, non-monogamous, and LGBTQ+ communities. To name just a few, she is a co-organizer of
Poly Dallas Millennium
as well as the Dallas lead for
Black and Poly
. Beyond that, she has an amazing story to share. We talk with her about a wide range of topics including navigating mismatched libidos and asexuality, nourishing relationships during Covid, raising sex-positive children, the importance of self-care, navigating the poly-mono relationship dynamic and so much more! This is a fantastic discussion and we hope you enjoy it as much as we did!
See photos and more details of all our guests by checking out the Show Notes!
Check out the all new inclusive and diverse AltPlayGround!
https://www.normalizingnonmonogamy.com/