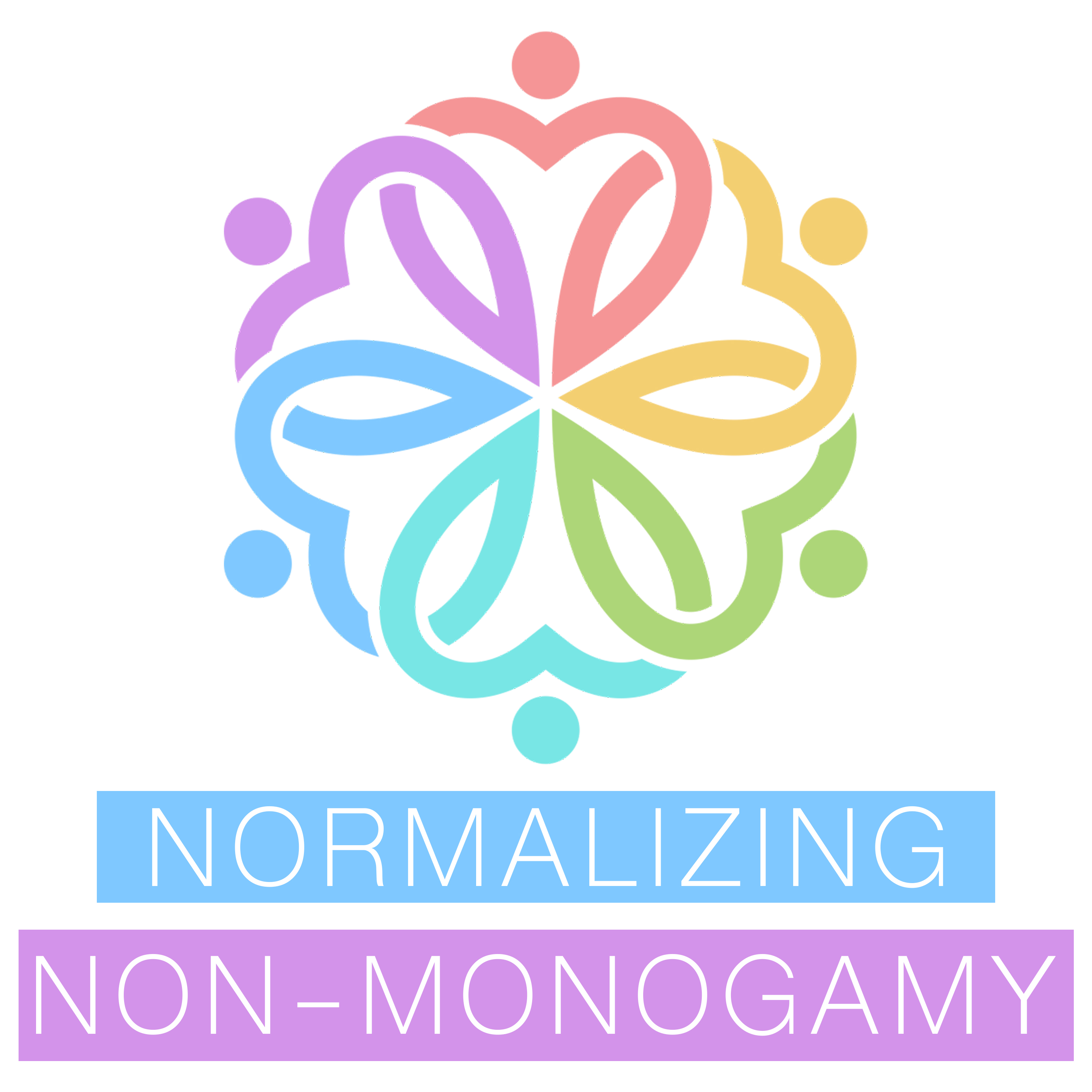 Hi! We're Emma and Fin! We're a married couple in our thirties who have been exploring non-monogamy for over 15 years. Every week we interview people from across the spectrums of gender, sexuality, and relationship styles to hear their amazing stories. Many of our guests identify as swingers or polyamorous. However, quite a few have redefined non-monogamy in their own way by creating a unique dynamic that works for them. We hope that by giving a voice to the diverse community exploring non-monogamy that we can show people they are not alone and inspire them to embrace their true selves so that, together, we can open minds and live authentically without shame. We hope you enjoy the show and who knows, maybe someday you'll even be up for sharing your own story. We'd love to hear it!
Episodes
Wednesday Mar 08, 2023
Wednesday Mar 08, 2023
Life is an adventure... And that's exactly how Jill and Stephen live it. These two have been best friends since they met, married over 18 years, and adventuring together the whole time from exploring Europe to opening a bakery. They opened their relationship almost immediately, but moved slowly with it. To their cores, they truly just want the other person to be happy.
They've explored a wide variety of non-monogamous flavors, from swinging to polyamory, and mostly just try to embrace the freedom of letting each relationship be its own. We have great conversations on hierarchy, logistics, coming into your own, kids, and so much more. Also, you're definitely going to want to stick around until the end when they talk about the exchange between Stephen and his young daughter. It's beautiful.
Jill is also a Certified Death Doula and does some wildly powerful work. She talks about it towards the end of the interview and we also encourage you to go check out her work at
End of Life Clarity.