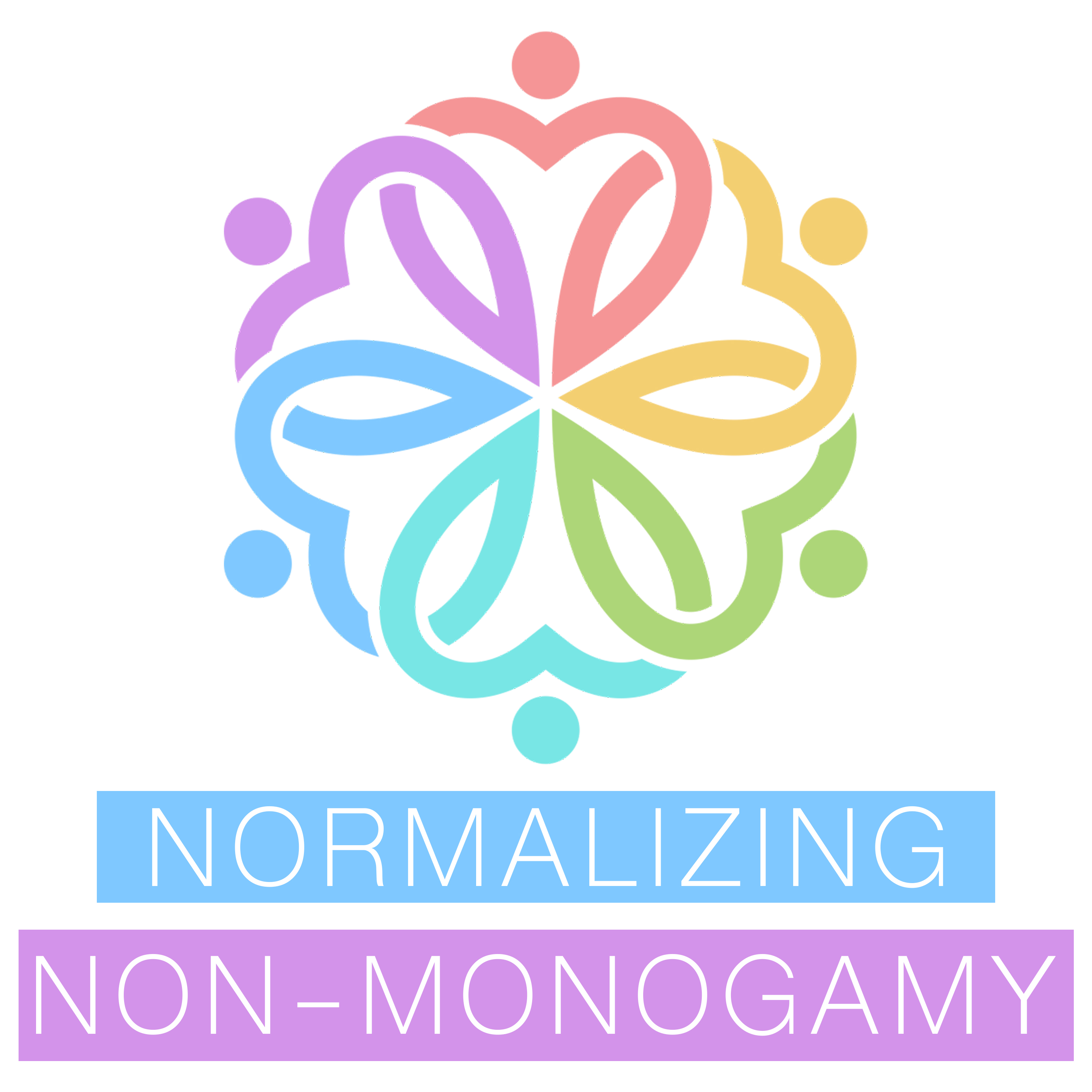 Hi! We're Emma and Fin! We're a married couple in our thirties who have been exploring non-monogamy for over 15 years. Every week we interview people from across the spectrums of gender, sexuality, and relationship styles to hear their amazing stories. Many of our guests identify as swingers or polyamorous. However, quite a few have redefined non-monogamy in their own way by creating a unique dynamic that works for them. We hope that by giving a voice to the diverse community exploring non-monogamy that we can show people they are not alone and inspire them to embrace their true selves so that, together, we can open minds and live authentically without shame. We hope you enjoy the show and who knows, maybe someday you'll even be up for sharing your own story. We'd love to hear it!
Episodes
Wednesday Feb 22, 2023
Wednesday Feb 22, 2023
Sara is an amazing, community-building badass! She's been exploring non-monogamy since 2006 when she and her husband decided to open their marriage after reading Stranger in a Strange Land. Fast forward to today and Sara has navigated opening a marriage, having a child, transitioning her marriage to co-parenting, solo polyamory, and nesting again with a different partner. Sara talks about her journey in a way that beautifully weaves her story with valuable learning opportunities around everything from codependency to the importance of community.
Sara is also the co-creator of
Southwest Love Fest
. She and
Kate (Ep. 274)
have spent the last four years building an incredible community-driven conference in Tucson, AZ. In short, Southwest Love Fest is an annual conference on relationships, identity, community, and non-monogamy. We are presenting a workshop at this year's conference. If you'd like to join us and save 10%, use the code EMMA at checkout!