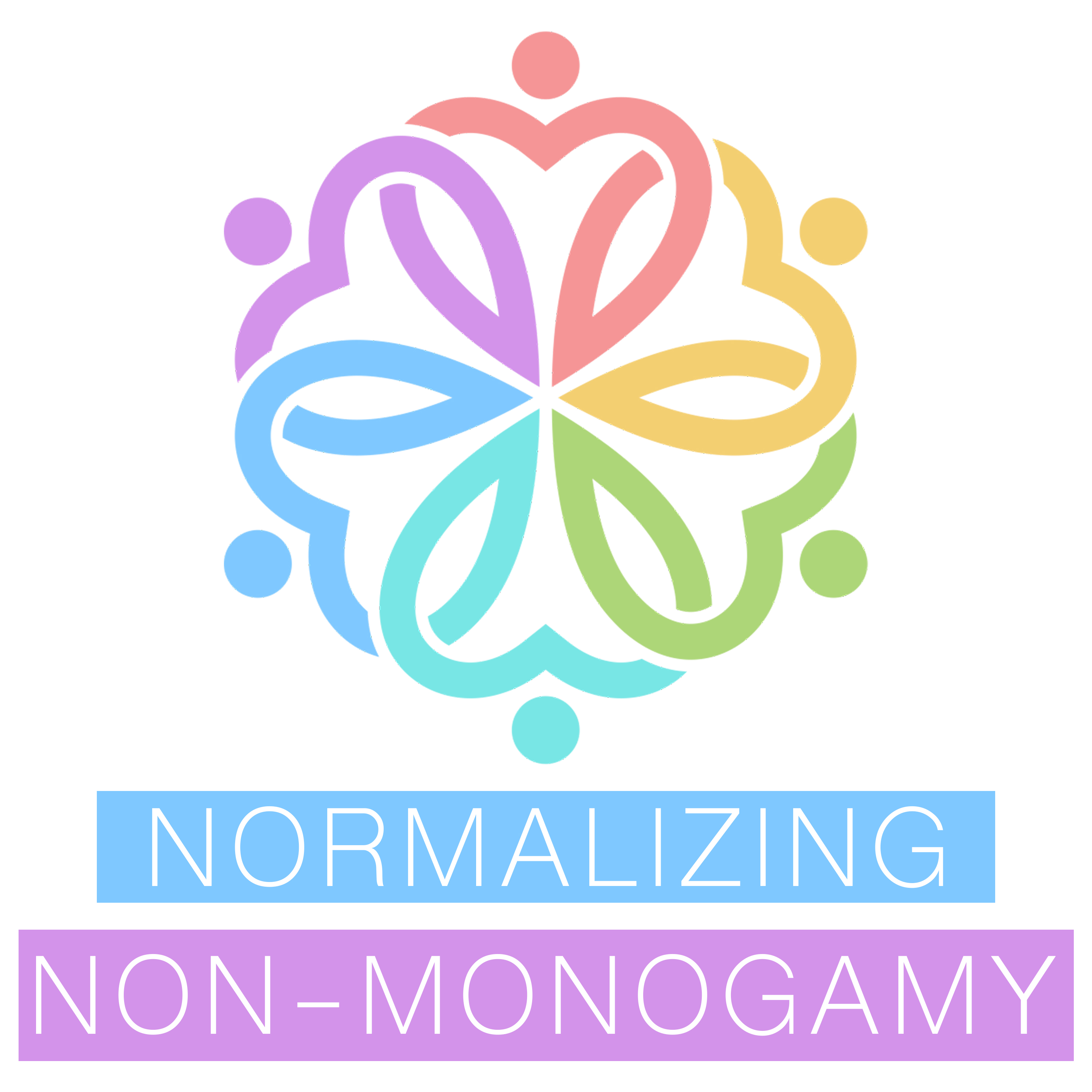 Hi! We're Emma and Fin! We're a married couple in our thirties who have been exploring non-monogamy for over 15 years. Every week we interview people from across the spectrums of gender, sexuality, and relationship styles to hear their amazing stories. Many of our guests identify as swingers or polyamorous. However, quite a few have redefined non-monogamy in their own way by creating a unique dynamic that works for them. We hope that by giving a voice to the diverse community exploring non-monogamy that we can show people they are not alone and inspire them to embrace their true selves so that, together, we can open minds and live authentically without shame. We hope you enjoy the show and who knows, maybe someday you'll even be up for sharing your own story. We'd love to hear it!
Episodes
Wednesday Jan 18, 2023
Wednesday Jan 18, 2023
Cat and EJ are back after 252 episodes and almost a full five years! They first came on the show back on episode 19... Way way back! No need to go back and listen if you haven't yet, we'll catch you up and you can go listen afterwards. We promise you'll want to.
This conversation picks up Cat and EJ's journey where we left off back in 2018. They were just at the start of transitioning from a swinging-style approach to non-monogamy to more of a polyamorous dynamic. They were just learning words like "boundaries" back then! Hey, who isn't, these days?!
We get an amazing update on how the journey has been going and what other big life changes have happened along the way. There's a few! We also have great conversations on the boundaries we mentioned before, ask vs. guess culture, different types of desires, and how the pandemic impacted, and possibly even rejuvenated their relationship!
Another big change is EJ's career... He's now a Licensed Master Social Worker with a prior background of 20+ years in the military, followed by current experiences working with a diverse intersection of individuals and relationships, focused on improving their ability to communicate productively. Together with another former guest, they're hosting some incredible virtual intimacy workshops.
Click here to learn more and to support their work!