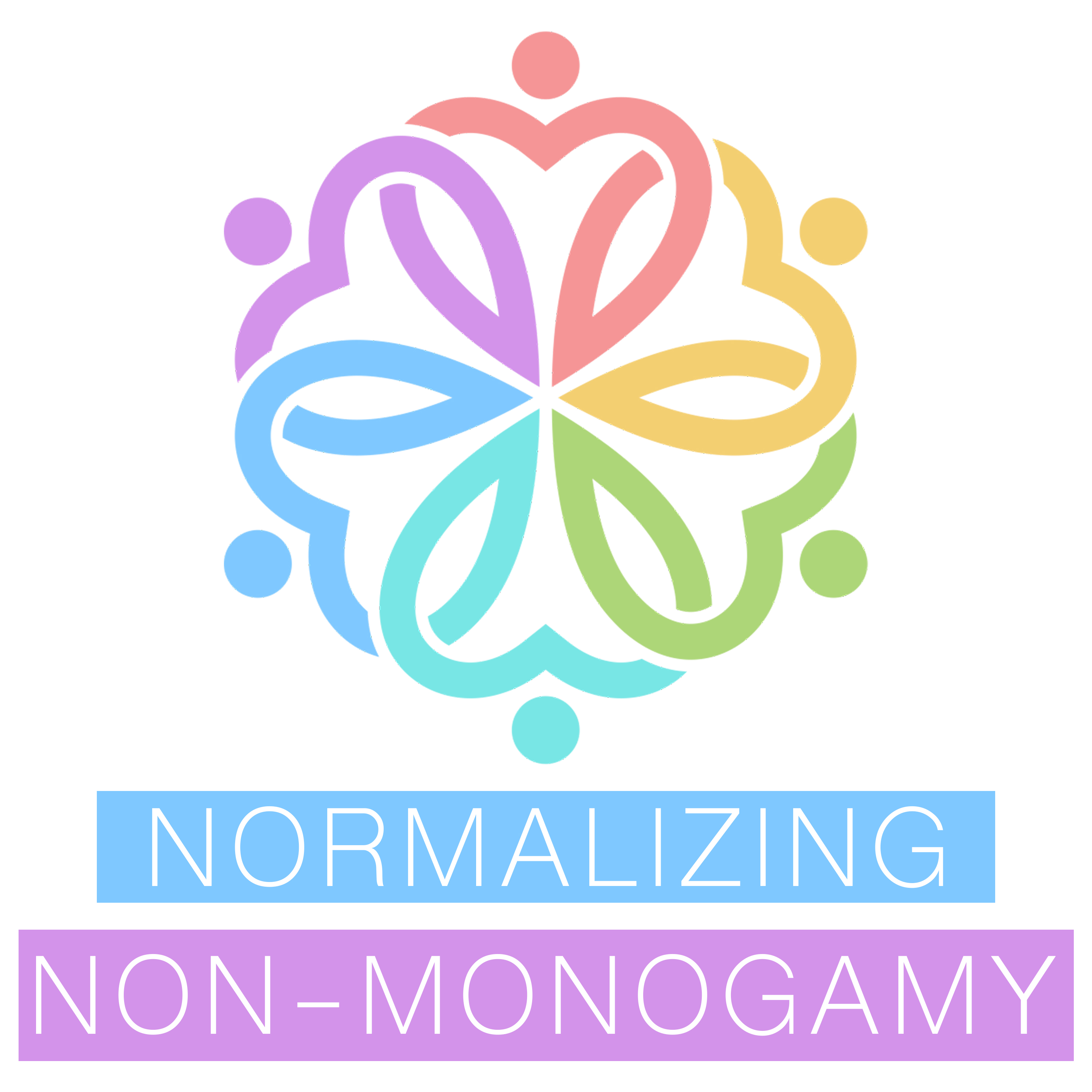 Hi! We're Emma and Fin! We're a married couple in our thirties who have been exploring non-monogamy for over 15 years. Every week we interview people from across the spectrums of gender, sexuality, and relationship styles to hear their amazing stories. Many of our guests identify as swingers or polyamorous. However, quite a few have redefined non-monogamy in their own way by creating a unique dynamic that works for them. We hope that by giving a voice to the diverse community exploring non-monogamy that we can show people they are not alone and inspire them to embrace their true selves so that, together, we can open minds and live authentically without shame. We hope you enjoy the show and who knows, maybe someday you'll even be up for sharing your own story. We'd love to hear it!
Episodes
Wednesday Oct 26, 2022
Wednesday Oct 26, 2022
If you are looking for a beautiful journey of what it can look like when you live intentionally and seek out your authentic self... Look no further. We often use this space to give a high-level overview of the relational dynamic our guests are in... There isn't a better way to describe this for Arielle besides that she is in a relationship with living an incredible life and giving love to those around her. It's a beautiful conversation and we hope you enjoy it.
A bit more about Arielle from her website:
Arielle Brown is a teacher, facilitator, and ceremonialist specializing in
energetic alignment
,
relational alchemy
, and
authentic communication skills.
In her
1:1 private client work
, Arielle supports men, women, and couples harmonizing their
Masculine & Feminine
energy flow in service to actualizing their creative potential, amplifying their impact in the world, and
embodying greater levels of joy and meaningful fulfillment
in their
relationships
,
sexuality
, and
authentic expression
of
purpose
and
leadership
.
She is founder of the
Cosmic Tantra Community
, a global online monthly membership for consciousness explorers on the awakening path seeking to anchor in the new paradigm of love, sexuality, and authentic human connection.