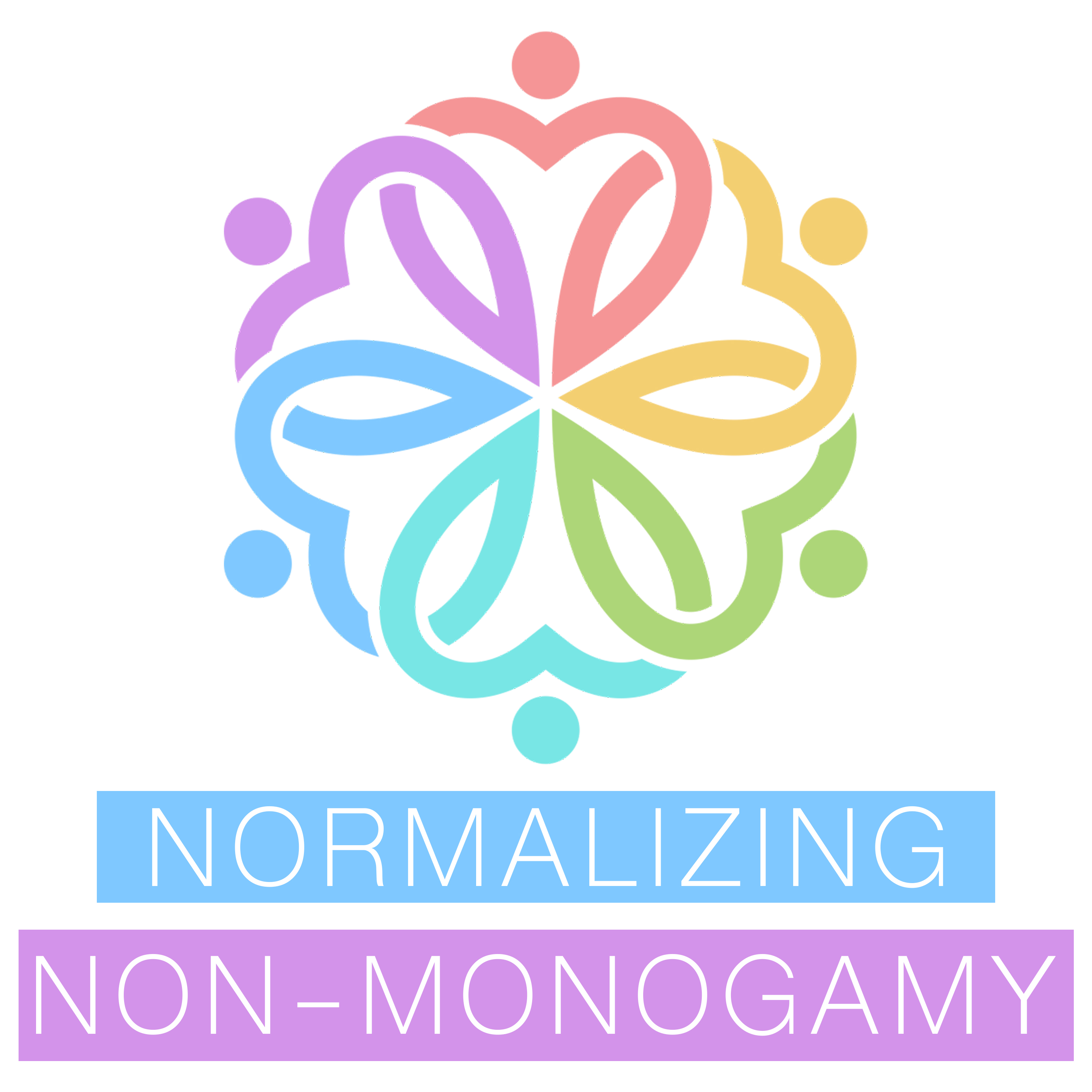 Hi! We're Emma and Fin! We're a married couple in our thirties who have been exploring non-monogamy for over 15 years. Every week we interview people from across the spectrums of gender, sexuality, and relationship styles to hear their amazing stories. Many of our guests identify as swingers or polyamorous. However, quite a few have redefined non-monogamy in their own way by creating a unique dynamic that works for them. We hope that by giving a voice to the diverse community exploring non-monogamy that we can show people they are not alone and inspire them to embrace their true selves so that, together, we can open minds and live authentically without shame. We hope you enjoy the show and who knows, maybe someday you'll even be up for sharing your own story. We'd love to hear it!
Episodes
Wednesday Oct 19, 2022
Wednesday Oct 19, 2022
Taylor and Andrew... Wow, we love this conversation. They have been together for 13 years, married for 9, and have only been exploring ethical non-monogamy for a few months. Non-monogamy came up right around the time their son turned two and Taylor realized she had no idea who she was. She describes it as an identity crisis that lead her to becoming resentful of her husband and son. Then her and Andrew teamed up and dug in together researching and finding ways to support, repair, and connect with one another. This led them to the long and thoughtful process of being radically honest with one another and ultimately opening their marriage. It's been no easy task considering they both come from very conservative religious backgrounds, like very religious. (Andrew's father was a Southern Baptist Pastor) They have been very methodical about it all and share a beautiful journey and conversation with us.