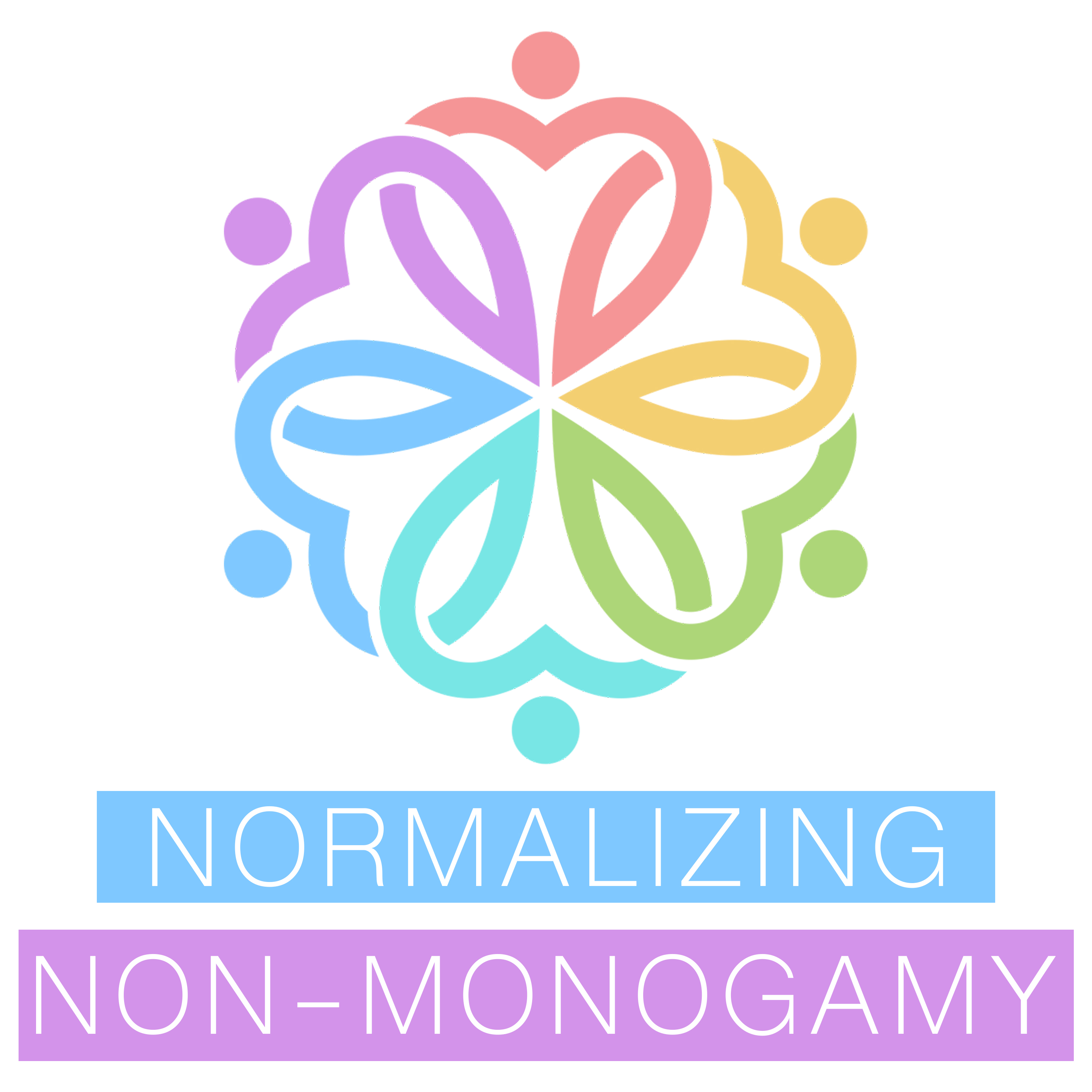 Hi! We're Emma and Fin! We're a married couple in our thirties who have been exploring non-monogamy for over 15 years. Every week we interview people from across the spectrums of gender, sexuality, and relationship styles to hear their amazing stories. Many of our guests identify as swingers or polyamorous. However, quite a few have redefined non-monogamy in their own way by creating a unique dynamic that works for them. We hope that by giving a voice to the diverse community exploring non-monogamy that we can show people they are not alone and inspire them to embrace their true selves so that, together, we can open minds and live authentically without shame. We hope you enjoy the show and who knows, maybe someday you'll even be up for sharing your own story. We'd love to hear it!
Episodes
Wednesday Sep 07, 2022
Wednesday Sep 07, 2022
Michelle and Ron are a couple of Americans living in Australia with their three young kids. They've been together for about ten years, married for almost nine, and exploring non-monogamy for about three. Michelle had some experience with non-monogamy before she and Ron got together and talking about those experiences was what helped crack the door open for them. They describe their dynamic as Hotwife blended with stag/vixen and our conversation goes far beyond that. They share a lot about their struggle to get pregnant, the impact it had on their relationship, and each of them individually. Ron also talks through a lot of how jealousy has been something he has had to navigate, even though at the same time he is usually excited and even turned on. This is an amazing and super fun conversation that blends some deep talks with lighthearted laughter. Enjoy!