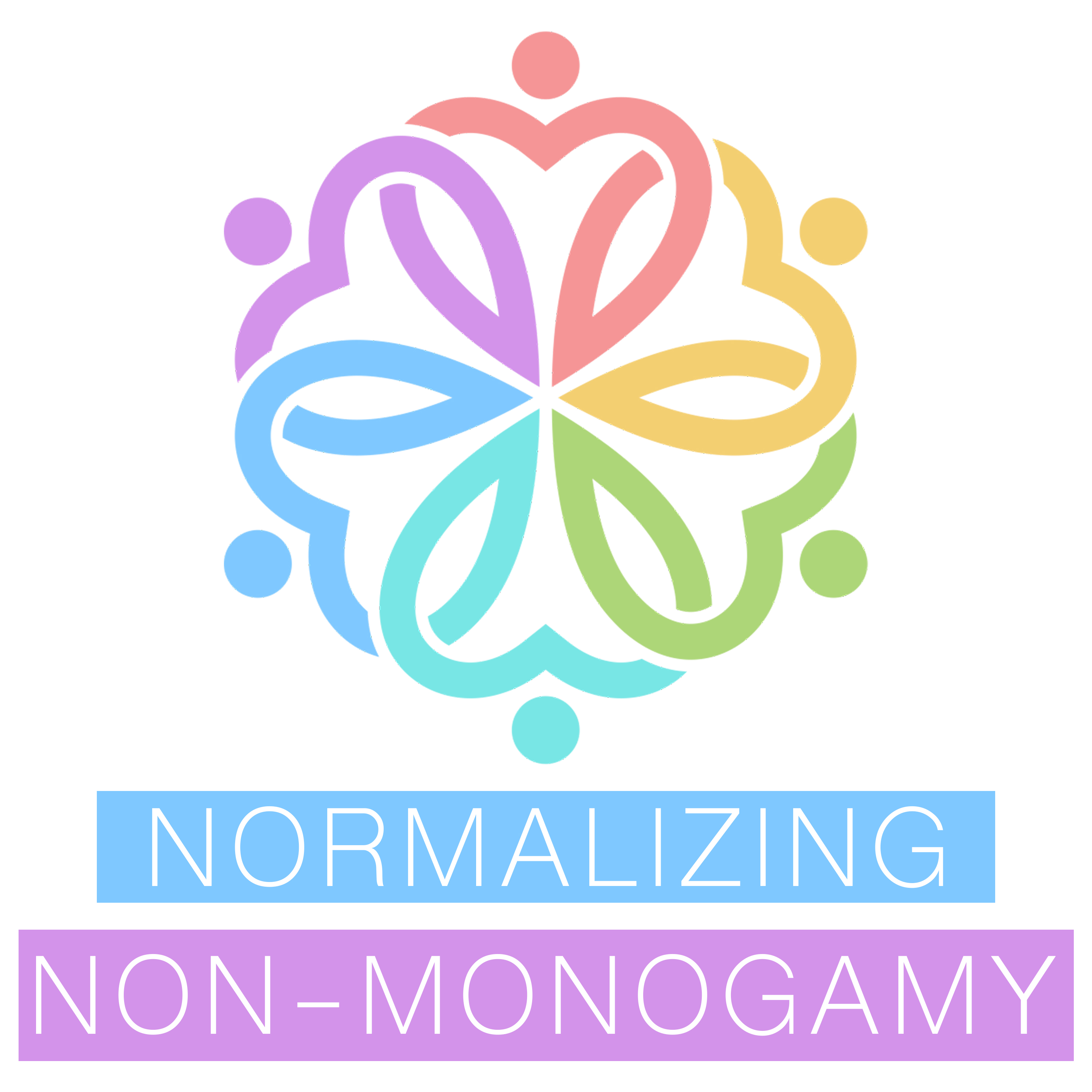 Hi! We're Emma and Fin! We're a married couple in our thirties who have been exploring non-monogamy for over 15 years. Every week we interview people from across the spectrums of gender, sexuality, and relationship styles to hear their amazing stories. Many of our guests identify as swingers or polyamorous. However, quite a few have redefined non-monogamy in their own way by creating a unique dynamic that works for them. We hope that by giving a voice to the diverse community exploring non-monogamy that we can show people they are not alone and inspire them to embrace their true selves so that, together, we can open minds and live authentically without shame. We hope you enjoy the show and who knows, maybe someday you'll even be up for sharing your own story. We'd love to hear it!
Episodes
Wednesday Nov 01, 2023
Wednesday Nov 01, 2023
Jessica and David have been in many different iterations of relationship together for over twenty years... They were friends, they dated, they were friends again, they dated again, they got married, they had a child, they divorced, they became friends again, and now they're nesting co-parents who refer to themselves as "poly intimates" and life partners. This interview is a beautiful and vulnerable look inside what that journey was like for them together and as individuals, and how they arrived here. And, where "here" even is.
Jessica Fern is the author of the wildly popular book Polysecure. From her website: Polysecure is both a trailblazing theoretical treatise and a practical guide. It provides nonmonogamous people with a new set of tools to navigate the complexities of multiple loving relationships and offers radical new concepts that are sure to influence the conversation about attachment theory.
She and David Cooley recently released their new book, Polywise. From her website: Using a grounded theory approach, they explore the underlying challenges that nonmonogamous individuals and partners can experience after their first steps, offering practical strategies for transforming them into opportunities for new levels of clarity and intimacy. Polywise provides both the conceptual framework to better understand the shift from monogamy to nonmonogamy and the tools to navigate the next steps.