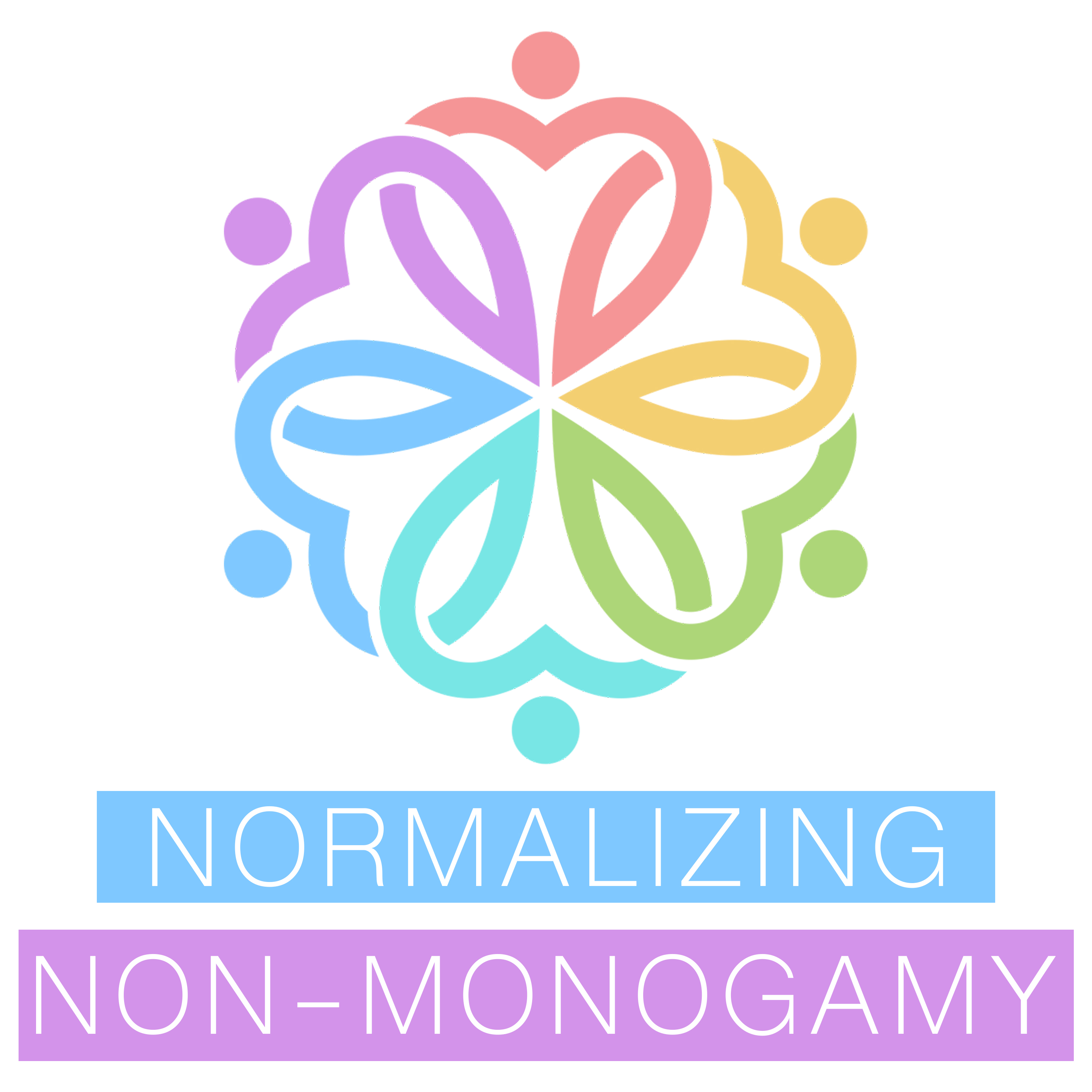 Hi! We're Emma and Fin! We're a married couple in our thirties who have been exploring non-monogamy for over 15 years. Every week we interview people from across the spectrums of gender, sexuality, and relationship styles to hear their amazing stories. Many of our guests identify as swingers or polyamorous. However, quite a few have redefined non-monogamy in their own way by creating a unique dynamic that works for them. We hope that by giving a voice to the diverse community exploring non-monogamy that we can show people they are not alone and inspire them to embrace their true selves so that, together, we can open minds and live authentically without shame. We hope you enjoy the show and who knows, maybe someday you'll even be up for sharing your own story. We'd love to hear it!
Episodes
Monday Jul 06, 2020
Monday Jul 06, 2020
We're honored to welcome Ruby Johnson, co-founder of Poly Dallas Millennium, to moderate our first panel discussion. As she mentions, this is not a race 101 discussion. While it is targeted towards the Black community, it is an invaluable resource for anyone who finds it. The amazing and accomplished panelists discuss difficult topics, share vulnerable stories, and do it all while weaving in humor and laughter. It's a very real conversation with four powerful friends. 
Thank you again to Ruby Johnson, Charita Marie, Dr. Justin Clardy, and of course Jhen for sharing their voices and experiences with us.
See photos and more details of all our guests by checking out the Show Notes!
Check out the all new inclusive and diverse AltPlayGround!
https://www.normalizingnonmonogamy.com/